Eaglepool
Eaglepool aims to develop swimming pool products.
After a market research, we detected a great lack in the market of national products with quality. Equal or superior to International.
In this context, Eagletronica Industria e Comércio, with extensive experience in the industrial area, idealized and put into practice the Eaglepool Technology for Pools division. In this way we offer the National and International market the best in products and equipment for swimming pools.
We manufacture our products with the highest quality and technological innovation, prioritizing the practicality in the installation, quality and durability.
Always innovating, we have as the new launch the MINI RGBM Central , a reduced version of the common exchanges to meet the needs with quality and national technology.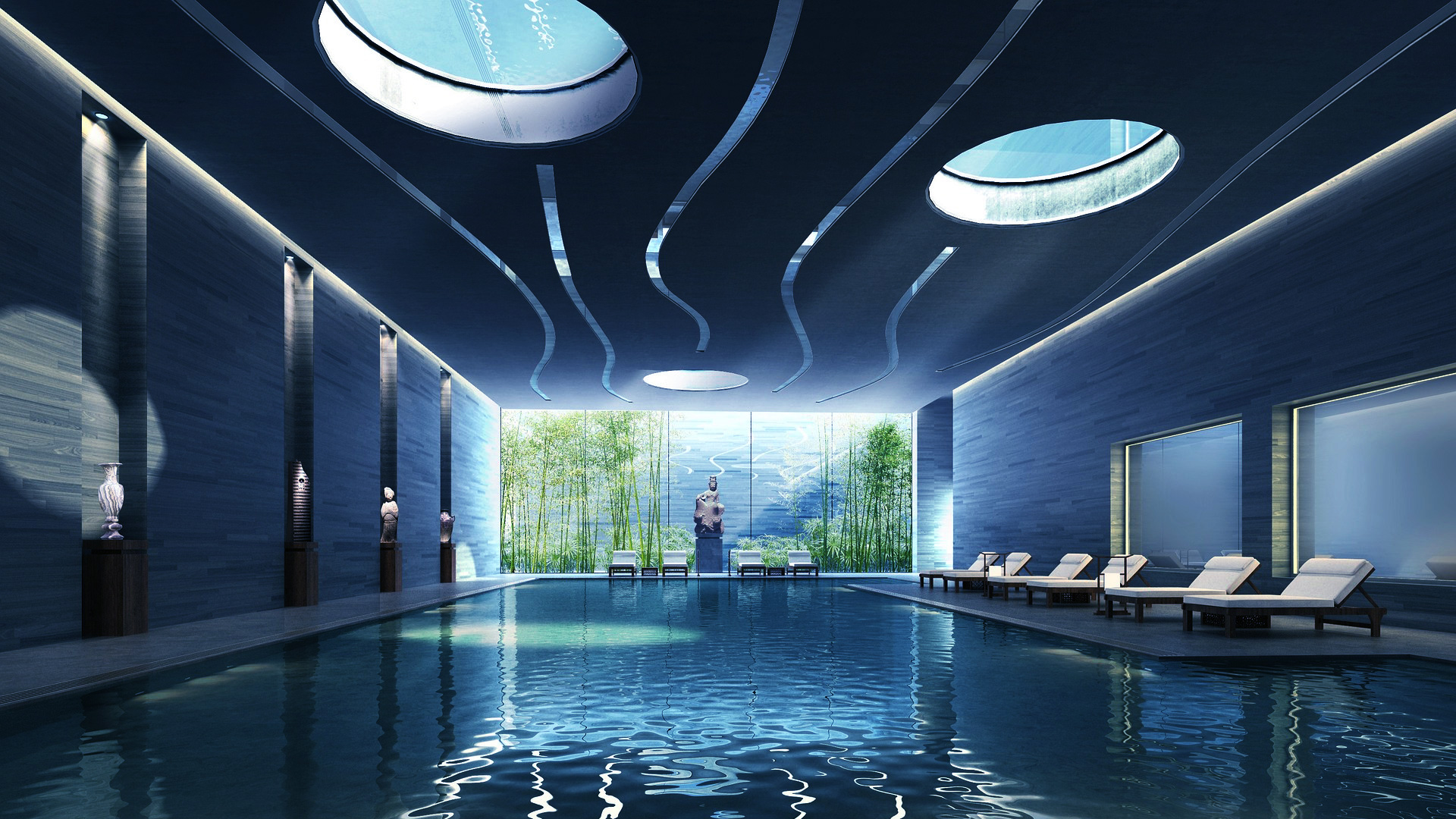 Quality Control
Rigorous quality control in all processes.
Invoice
All Eaglepool products have tax notes.
1 Year Warranty
1 year total warranty against manufacturing defects.